NEX!
all pronouns ✰ 19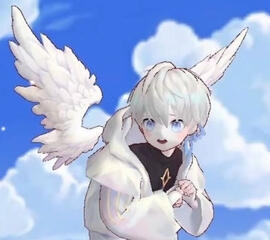 ENG & GER
| | |
| --- | --- |
| yes... garfield, goth/industrial music, vast error, invader zim, sonic, retro futurism | no... gore, liminal spaces, other similar themes |
Before you follow...
please use tone tags when talking to me! it's very difficult for me to tell tone!!
Do not follow...
if you're anti-microlabels, racist, homophobic, ableist, will make fun of my interests, etc.
NEX!
all pronouns ✰ 19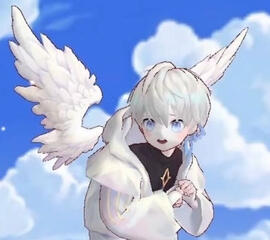 ENG & GER
ANIME! Bungou Stray Dogs, BNHA, NGE, Demon Slayer, Houseki no Kuni
GAMES! Hylics, Deltarune, OFF, Angels of Death, Minecraft, CRK, FNF